precision built
homes & foundations.
Build and maintenance services that set the standard for quality.
What our customers have to say
Sometimes in Life you get service beyond your greatest expectations! This is exactly what we got when we had our shop built by Voisin Construction. Scott and his team were great to deal with. They showed up on time, keep a clean workspace and the work they did was amazing! I highly recommend Voisin Construction for any of your Construction needs.
Voisin Construction is great! I recently had a new concrete floor poured at my house. Scott is amazing and really knows his stuff. Great service, showed up when promised and job was done on time.
We completed a commercial construction project in Muskoka this past summer and can't say enough about the level of service we received from Scott Voisin and his team at Voisin Construction. Scott worked with us on the mechanical and structural details of the engineered slab required, providing an excellent base to construct our steel building on. The steel contractors commented that every bolt needed to pin the steel trusses was perfectly located! We will certainly use Scott and his team again and highly recommend his services! On budget and on time!
We come from 3 generations of tradespeople who share one common goal — to build homes with quality and precision.
Our expansive knowledge of the building process ensures our clients are confident their projects are handled with utmost professionalism and care.
A tradition of craftsmanship, a passion for excellence.
Built right from the ground up.
Well Built. Well Maintained.
Full-scale build services for homes and cottages. We specialize in ICF foundations known for their durability and superior energy efficiency.
Structural and interior design services for new builds and renovations. We guide our clients through a collaborative process for planning their interiors.
Design, installation, and property maintenance for a range of outdoor projects. Our landscaping services can add the final touches to completed builds.
Ongoing build and landscape services for changing needs. From altering structures to building something new, we value long-standing relationships with our clients.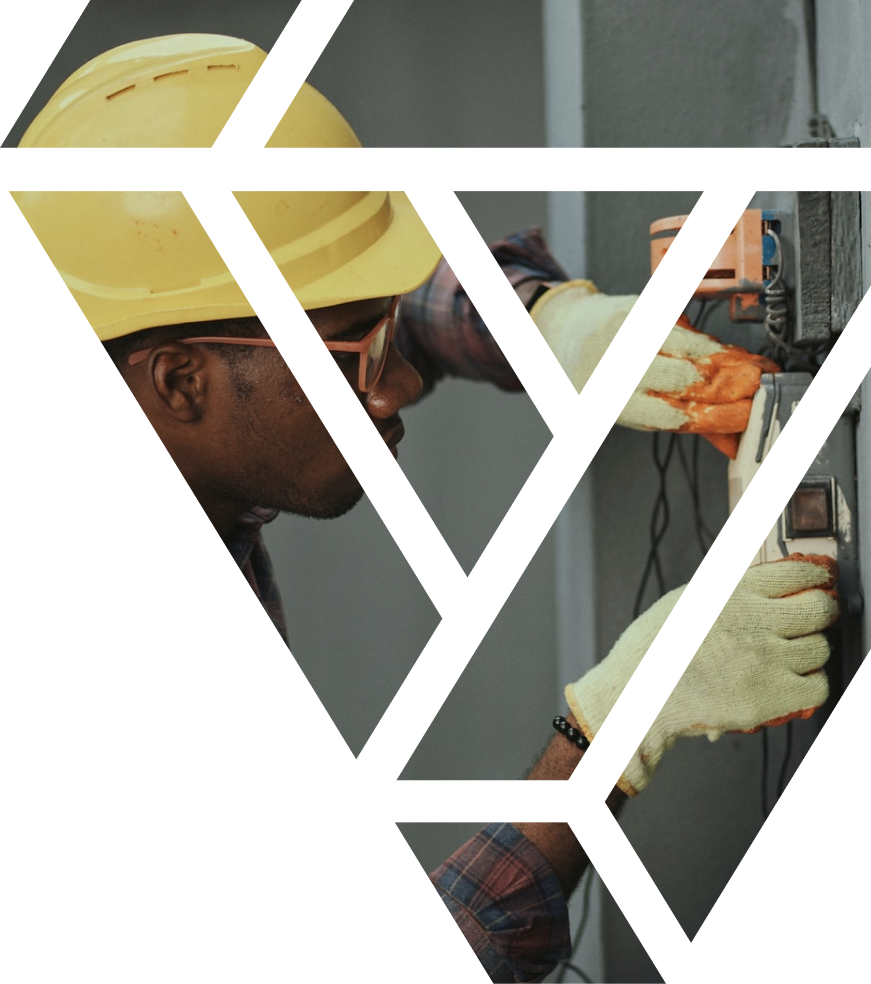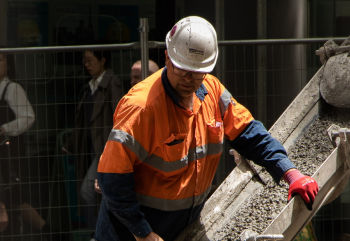 At Voisin, we take care of our own. We value our employees as an integral part of our success.
Be part of a team where you can pursue meaningful opportunities for training and career advancement.
Be part of a team where you can pursue meaningful opportunities for training and career advancement.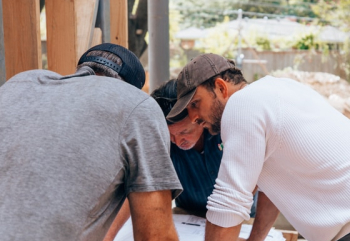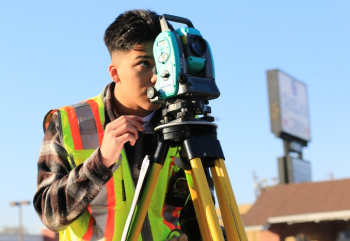 Applications always welcome
We are always looking for talented individuals.
Please inquire for opportunities.
Get in touch to learn more about how we can help.